Letztes Update: Feb 6, 2023
Equal Opportunities Project of the RWTH student body (GSP)
We are consulting, organizing events and more concerning the topic of equality.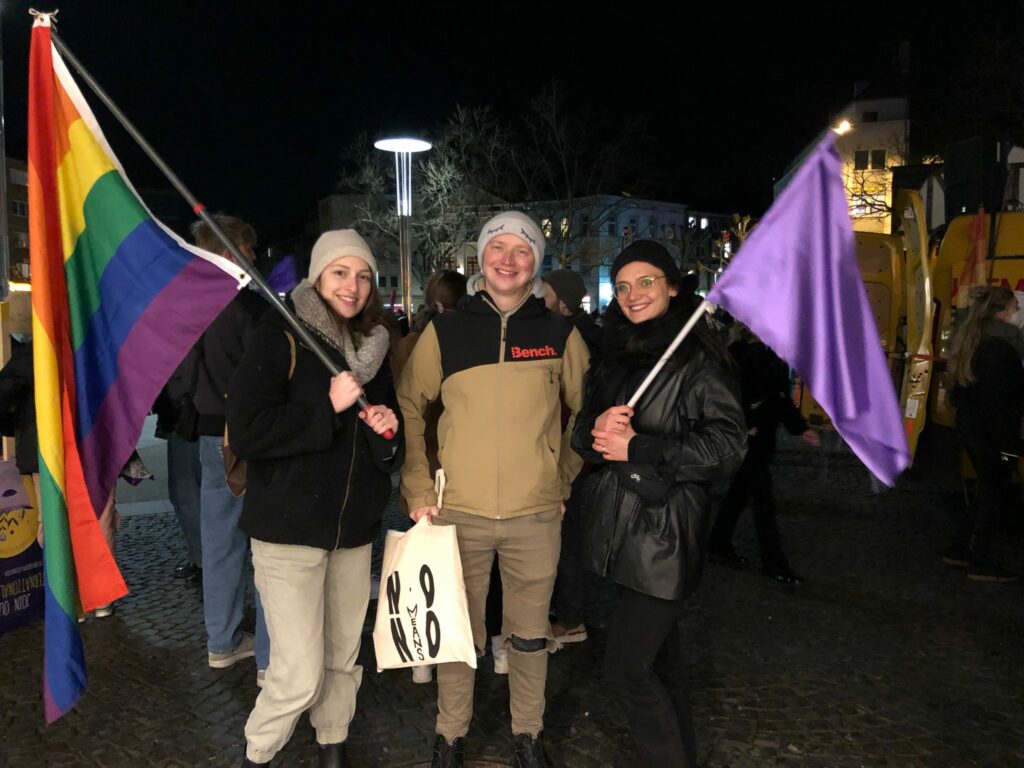 The officers
The Equality Project consists of the two project officers and an anti-racism officer. Currently the female officer is Hawraa Aldookhi(she/her), and the male officer is Sabri Gaaia(he/him).
The main task of the representative is to advocate for equality within the RWTH student body.
We therefore offer advice on the topic and organize events where we talk about equality together with many others.
Anti-racism office
The Anti-racism Office (ARS) is the new third part of the Equal Opportunities Project (GSP) of the student body.
The ARS actively promotes a critical approach to racism at RWTH Aachen University. One focus is on establishing a trustworthy contact for students affected by racism and all students/initiatives with a need to talk about racism. Another important objective is to raise awareness among students as well as employees of the RWTH.
Currently, the Anti-Racism Office is represented by Baran Yenen(he/him).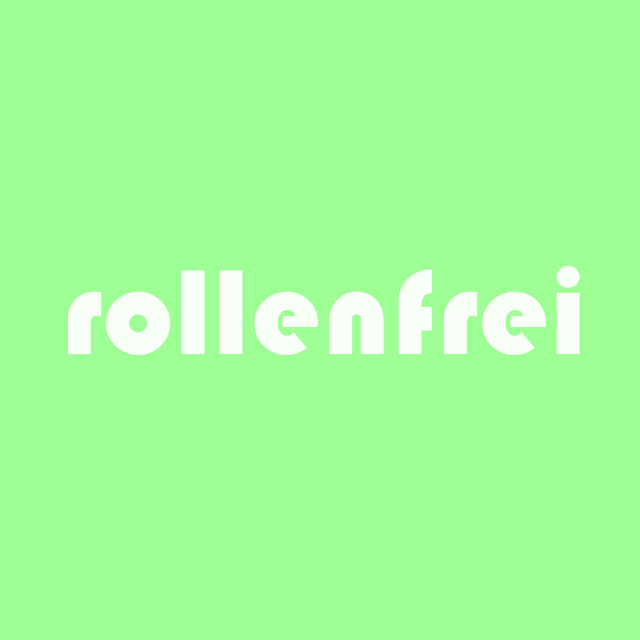 Feminism for beginners
rollenfrei (german for role-free) is a student project. The goal is to create a low-threshold access to feminist issues. They talk/discuss/educate about topics related to sexism, feminism, social role models and other forms of oppression and their intersections.
The aim of the project is to address and speak out about forms of oppression, such as sexism and racism, in order to become aware of them and overcome them.
The best way to reach rollenfrei on Instagram is at @rollenfrei.
You have suggestions for us?
Feel free to contact us!
Ple
You can always contact us with any request
Be it suggestions to us or you want to make a project yourself.
We are happy to help you!